Upcoming Events

MACkite is more than just a store. We're a part of the community, and we like to get out and bring the fun to you. (Especially when we can host an event at the beach!) Here's what we've got lined up for you...
West Michigan Skill Toy Club
Classes temporarily suspended
MACkite, Downtown Grand Haven
This FREE club for all ages meets weekly. Boys, girls, and adults help each other to grow their kendama, yo-yo, Rubik's Cube and Speed Stacks skills and earn prizes as they complete levels from the official trick sheets.
Do YOU have what it takes to become a Skill Toy Samurai?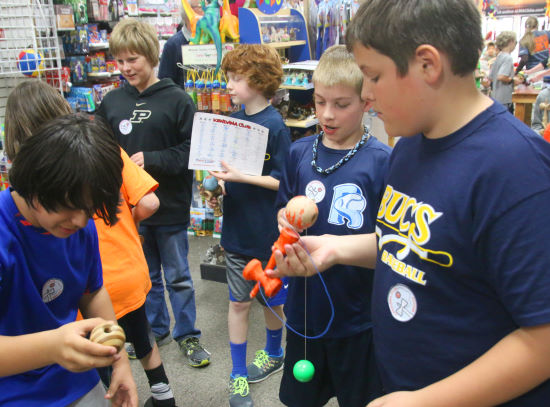 Halloween Downtown
October 31, 2019
Downtown Grand Haven
Trick or Treat! Dress up your little ghosts and goblins and head downtown between 4 and 5:30pm for some safe, sweet treats from our local merchants. This event is completely free and is a great way to start your trick-or-treating for the evening.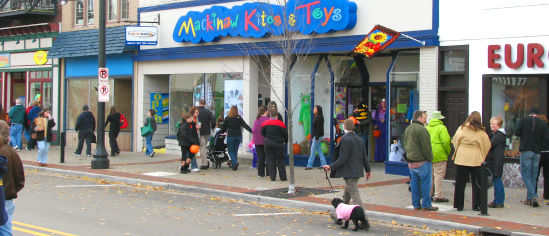 Light Night
Friday, November 22, 2019
5-8pm, Downtown Grand Haven
This free event takes place on the first three blocks of Washington. Enjoy Christmas songs while sipping hot chocolate and munching freshly roasted chestnuts as you stroll the sidewalks lit by twinkling displays.
Merchants, including MACkite, will be hosting open houses with treats and gifts for everyone on your list. Come down and help welcome in the holidays!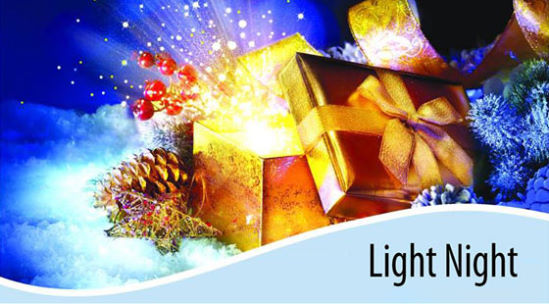 © 1998- MACkite - Where FUN Begins! ™ since 1981