Upcoming Events

MACkite is more than just a store. We're a part of the community, and we like to get out and bring the fun to you. Here's what we've got lined up for you...
King of the Great Lakes Kitesurf Test Fest
September 22-24, 2023
Pere Marquette Beach, Muskegon
We'll have tons of new 2024 gear for you to check out, pro riders on the beach and on the water, gear clinics, parties, and more! Register early to save and guarantee yourself an event tee.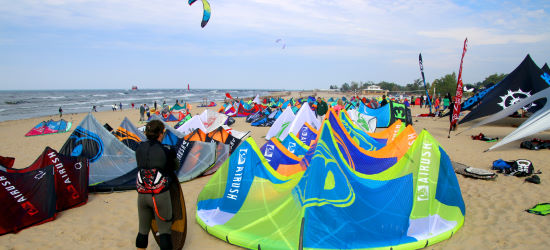 6th Annual Kite Fest @ Grand Haven
May 18 & 19, 2023
Hosted by some of the country's top kite fliers! Enjoy a day at the beach as the sky is filled with colorful kites of all types and sizes. World-famous stunt kite fliers perform to music on the center flying field while kites larger than a school bus hover just to the south. Bring your own kite to fly on the open flying field at the south end of the event. This festival is FREE to attend, though there may be a charge to park inside the State Park. (Out-of-state residents and those who have opted not to add a recreational pass to their license plate tabs will need to pay; those who do have a recreational plate tab will get in free.)
© 1998- MACkite - Where FUN Begins! ™ since 1981